Why choose MLS Import Plugin?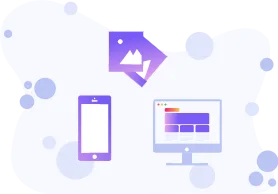 Use it Directly with your Theme
MLS Import Plugin actually adds and updates the properties from your real estate theme, without any intermediary solution. You don't need any other IDX plugin to use your MLS and your Real Estate theme.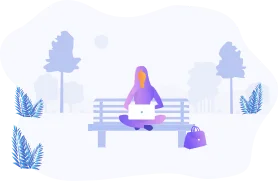 Simple to Use
There is nothing technical for you to do in order to import properties into the compatible real estate themes. The entire process to set, import and sync properties is managed by MLS Import plugin.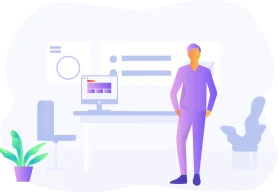 For the Best Real Estate Themes
MLS Import Plugin can be used with the most popular real estate themes on the market at the moment, WpResidence, Houzez, Real Homes, WpEstate.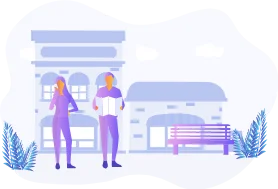 Always up-to-date
MLS Import Plugin is always up-to-date with all the changes that happen in the API standards from where properties are imported and on the server-end at the import source.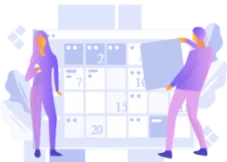 Sync & Delete MLS Data
Your MLS listings change hourly. MLS Import plugin takes care of data sync (all changes that happen in MLS are automatically saved on your Real Estate website).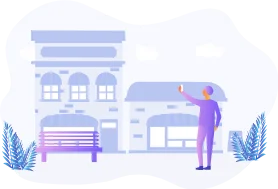 Manage Import Settings
Your local MLS may have thousands of listings available and active. MLS Import plugin gives you the flexibility to import only specific properties (including only your listings)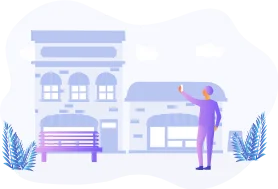 Manage what fields to Import
Your MLS will have hundreds of property fields in their database. You can choose which fields to import and what the field text name to display, which are private and which are public.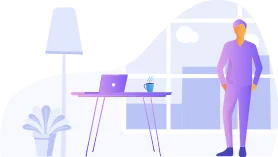 Change the Real estate Theme
When you decide you want to change your Real Estate theme to another from the supported listed, we cover all the work related to MLS Import setup and configuration.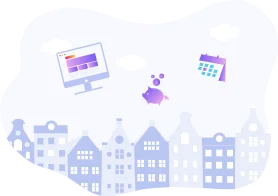 MlsImport Plugin Updates
When MLS Import plugin updates are released, you get an instant notification in your WordPress installation. During the update we make sure that the import service is up and running at all times.
No technical knowledge needed
Secure & Complete Import solution
MLS Import Plugin is a complete and secure solution to import properties from your MLS into your Real Estate WordPress Theme, as if you would add the listings manually.
As MLS Import plugin buyer you get full assistance to install, manage and import MLS properties, as well as to update and to adjust the import settings when needed.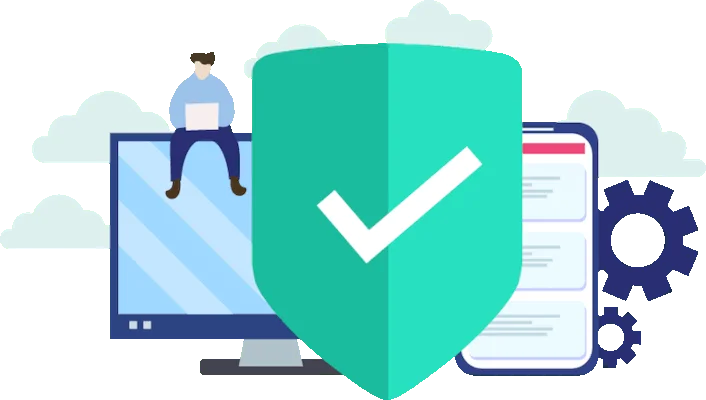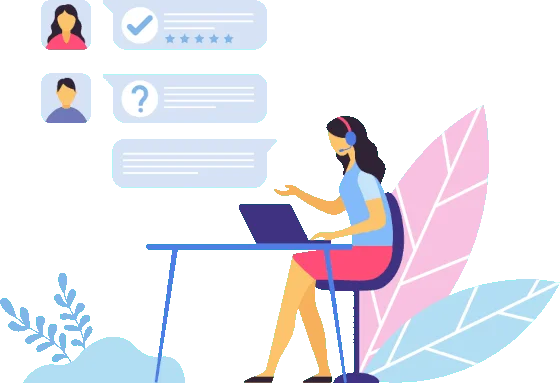 Works with the most popular real estate themes
MLS Import plugin is ready to be installed and import properties with the most popular real estate themes.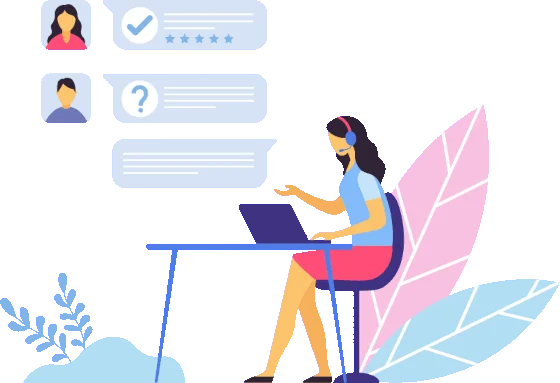 An expert from our team will assist all the way with plugin configuration, and MLS Import integration with your theme (*please check the list of themes we support).
We will also offer direct assistance in case you need help to change import settings, or in case of WordPress updates that imply MLS Import plugin updates.
We will be available daily for you via chat, and private client support.